Nerd on a Bike
Submitted by Bill on Sat, 07/03/2010 - 10:21
The Route
Five days, 1000+ miles.
And hey...I went to a lot of trouble to make the map all interactive and zoomy, so play with it a bit. Tracks laid down from my Garmin, so you can zoom in real close to see all my secret spots and pee breaks - more of the latter.
---
Day One - Pleasant Hill CA to Oroville CA
Hot. Damn hot. Ugly ride on the flats, sweat like a pig. No pics - I'd rather forget it. Arrived at Scot's new remote compound, and he whipped up a mean pork chop, so at least things ended on a bright note.
---
Day Two - Oroville CA to Trinidad, CA
Hit the road nice and early to avoid the heat. After a bit o' grub in Chico, we were off to Red Bluff to catch Highway 36 to Fortuna, CA. Awesome road...140+ miles of twisties.
On to Trinidad via Samoa Cookhouse loop, with a stop and hike around Trinidad Head.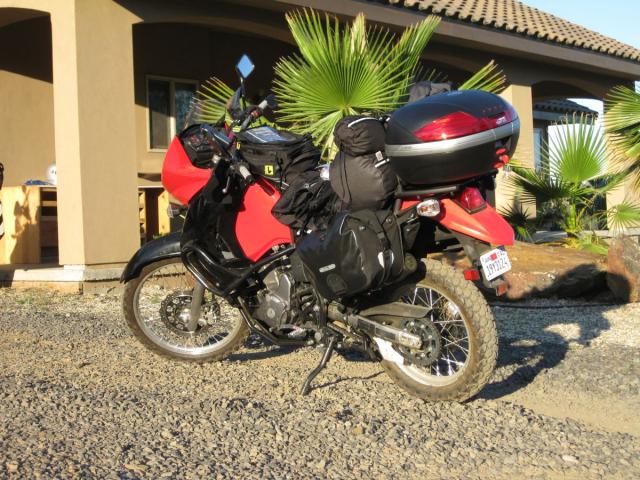 All Hat / No Cattle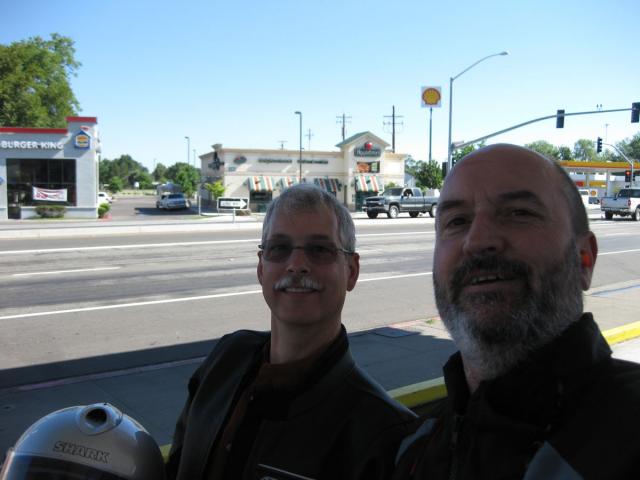 Red Bluff Gas Grins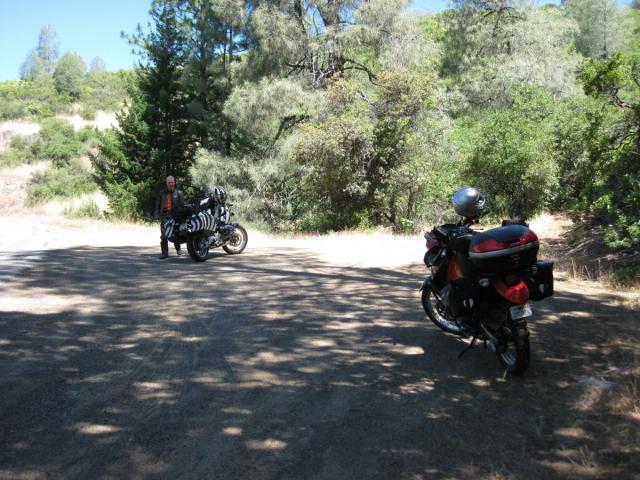 36 Turnout Roadside Stretch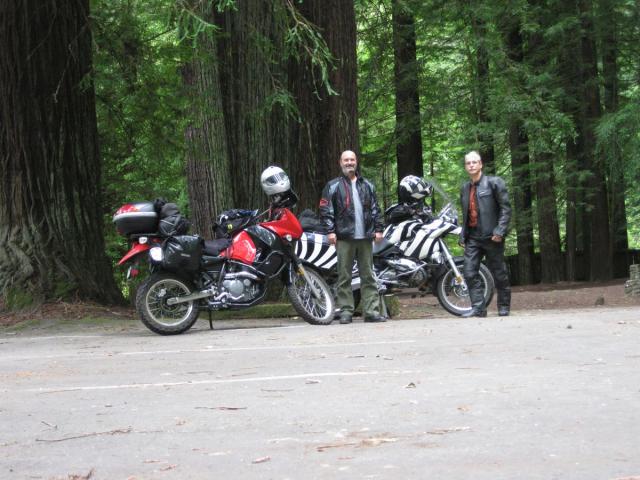 Grizzly Creek Redwoods State Park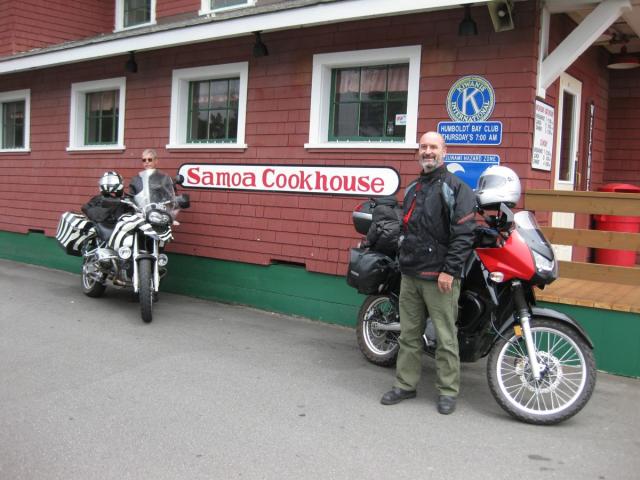 Samoa Cookhouse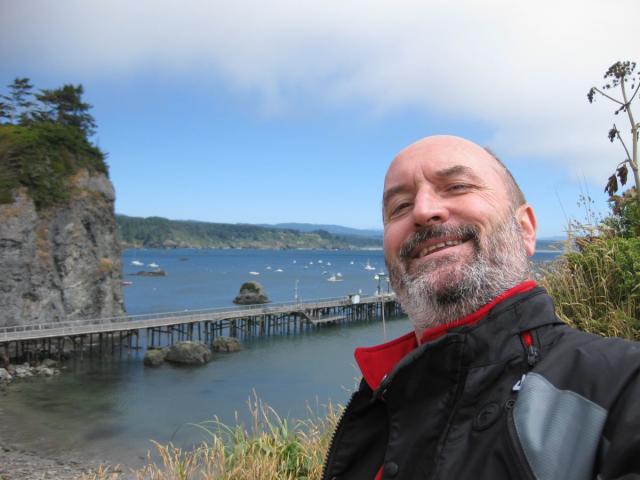 Trinidad Head
---
Day Three - Trinidad CA to Reedsport, OR
Nice ride up the coast, with bypass through the redwoods via Prairie Creek State Park. Stopped in Brookings for awesome fish tacos, on to Umpqua State Park.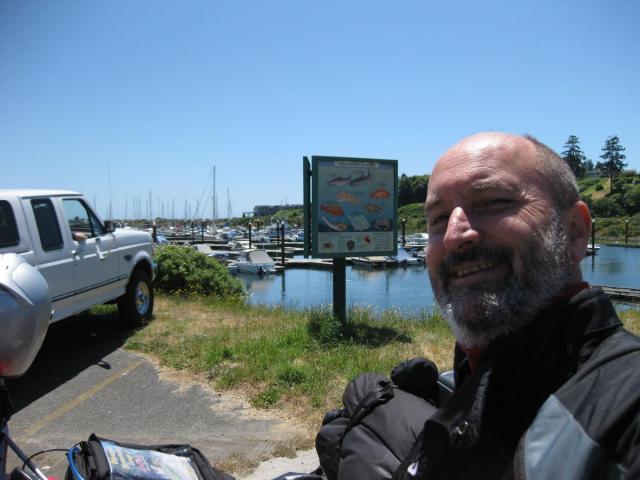 Brookings Harbor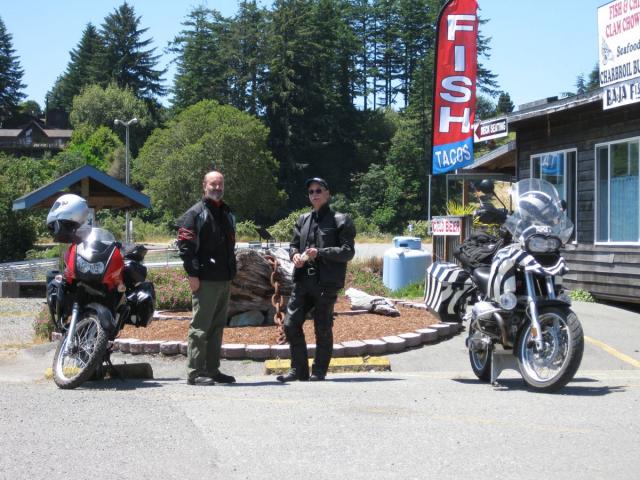 Mmmm...Tacos
---
Day Four - Reedsport OR to Warrenton OR
Finish off the OR coast, rest stop in Garibaldi, OR.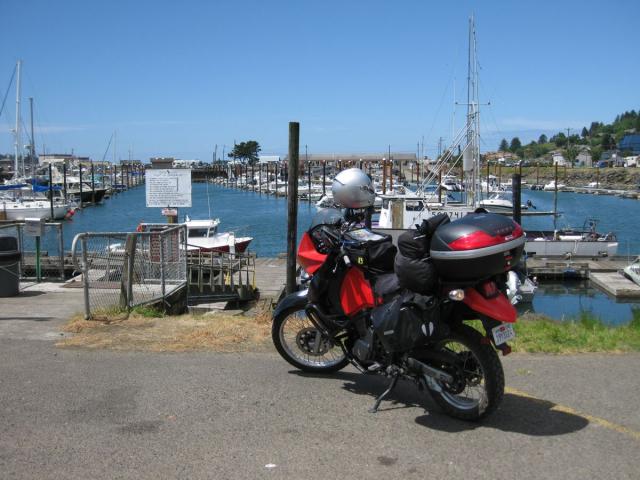 Garibaldi Harbor
---
Day Five - Warrenton OR to Freshwater Bay, WA
First day in rain, not too bad - gear did it's job. Stopped in Kalaloch WA for awesome breakfast, on through Forks to Da Barn.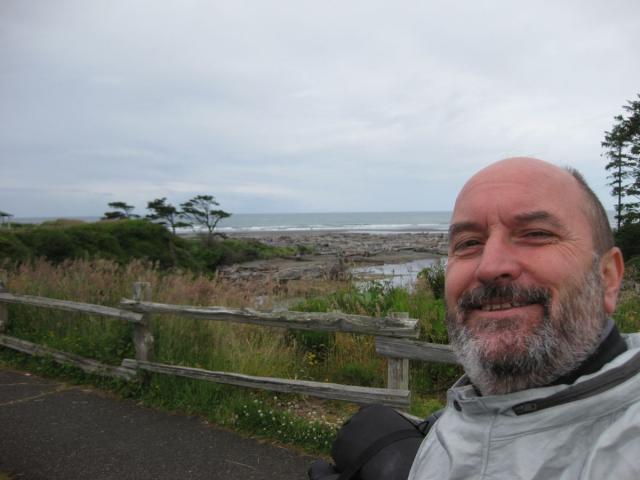 Kalaloch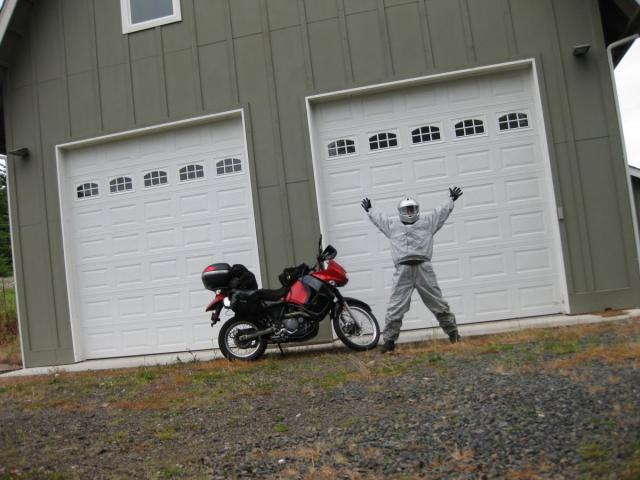 Spaceman Bill Arrives
Login to post comments

12138 reads